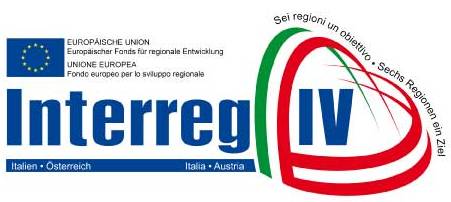 MONERGY - ICT Solutions for Energy Saving in the Smart Home
MONERGY is a research project funded by the Interreg IV Italy-Austria Programme.

The project partners are WiTiKee and Lakeside Labs.



Main goals of MONERGY
to increase the inter-regional knowledge about technology and solutions in the field of smart grids
to promote interregional research and innovation in the ICT field
to develop solutions having impact on the reduction of energy-consumption within houses considering the peculiarities of Friuli Venezia Giulia and Carinthia regions.


Visit the MONERGY web site for more info.